The Contempoary Music Lab was founded in 2018 by two European Univerisity professors,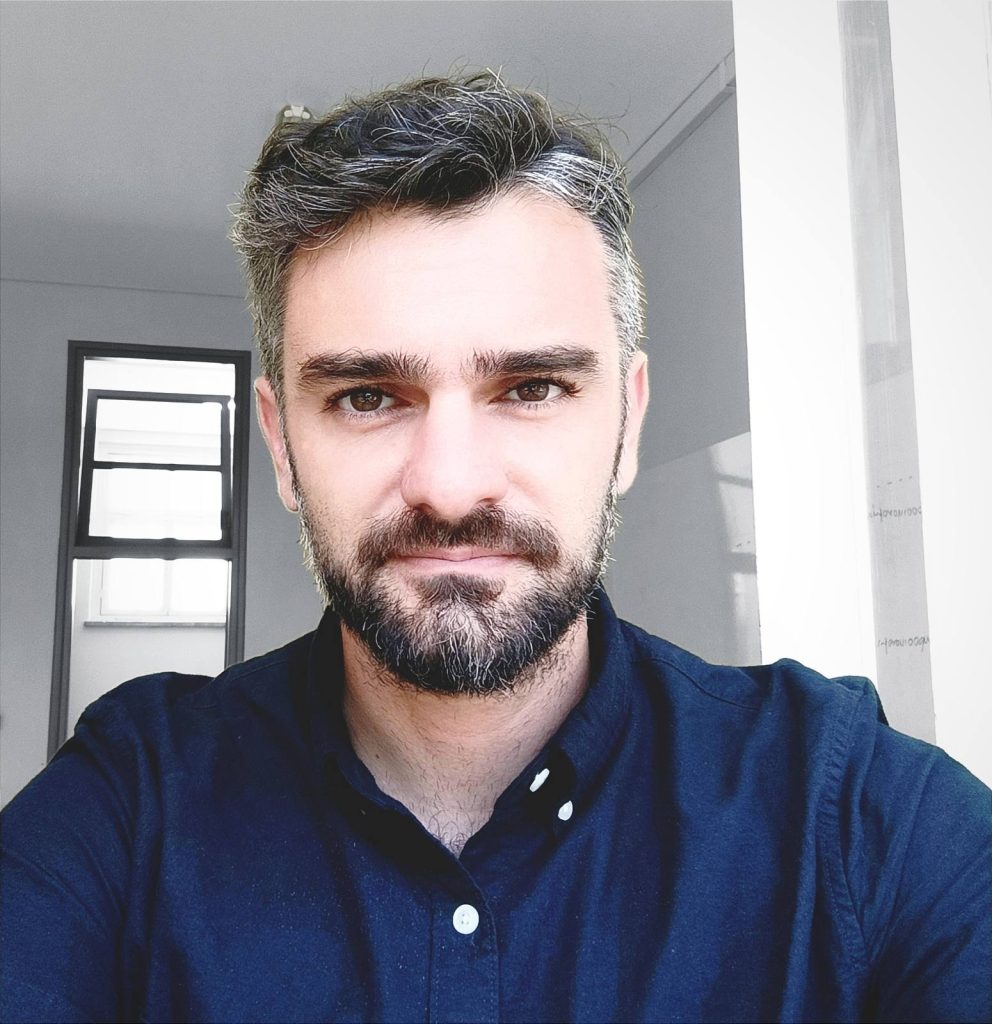 George Christofi, Composer and Music Theorist and,
Georgia Petroudi, Musicologist.
The Laboratory is about exploring, understanding and promoting Music Research in the disciplines of Composition and Musicology through innovative research methodologies, interdisciplinary approaches and cross-boundaries collaborations across various academic fields relating to Music, Arts and Culture. This endeavour hopes to be responding to the needs for such a centre for the study, promotion and preservation of Music making today. Relevant research outcomes from discussions, meetings, conferences, publications, concerts and performances will be recorded in the Laboratory's website and establish a strong theoretical and practical archive for furthering research both at a national and an international level.